4 a time to weep and a time to laugh, a time to mourn and a time to dance,

Ecclesiastes 3:4
It's time for some comedy Tuesday! This is for all the people whose passion is to express and not to impress. Break dance like Jesus!
Did you know that Jesus loves to dance? Check out some of the funniest memes about dance and praising the Lord.
Break it down, Jesus!
He walketh on water. He dances on water.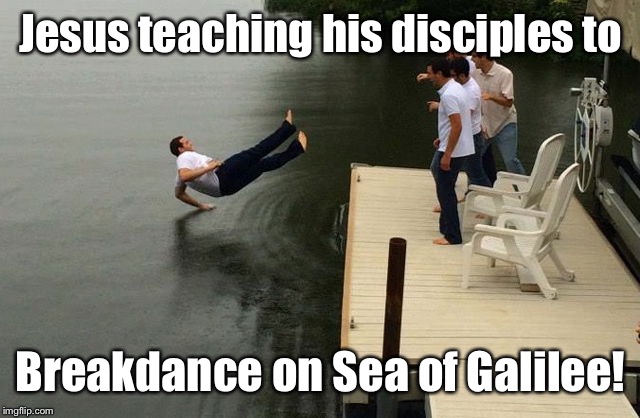 Tap, tap, tap!
This just dawned on me. Ta-dah!
Who's excited for tomorrow? Check out our new collection and some exciting promos on the site!
Do the dab!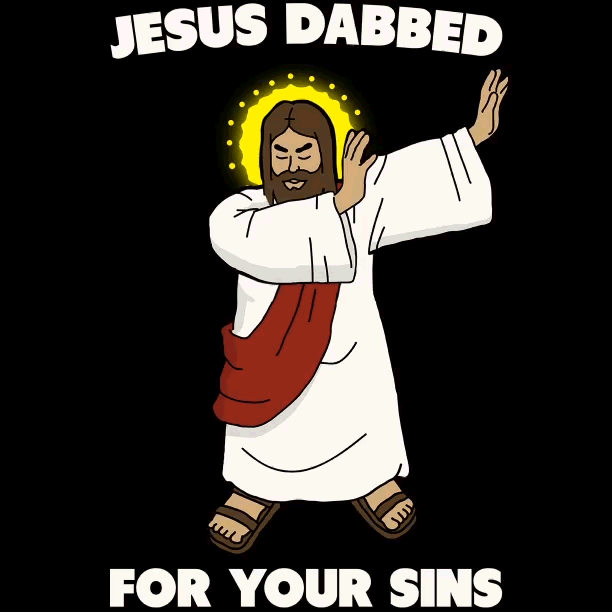 Jesus break dancin' on the floor, on water, on the last supper... painting? 
Jesus in the club!
Kids, always let Jesus dance with you.
Join us in our contests and get Memes For Jesus merchandise for free! Check out weekly giveaways.