Prayer is our lifeline to God. We do it so often that sometimes, it's becoming a struggle. Praying for the same things everyday makes it hard for us to focus on a single thought when talking and asking God for something. Our mind wanders through many things.
"Seek first the kingdom of God and his righteousness, and all these things will be given you" (Matthew 6:33)
It's easy to slip into a functional, mundane approach to our faith. The main reason being the lack of passion for Jesus. It feels like we pray everyday because we think we need to. Our priorities in life change -- we have work, we have family; but we tend to forget that in the center of it all should be our faith.
Using a different prayer theme daily will help you focus on praying and fuel your passion for your faith. These themes will help you petition for a variety of things every week.
On Sundays, pray for blessings for your church or religious community.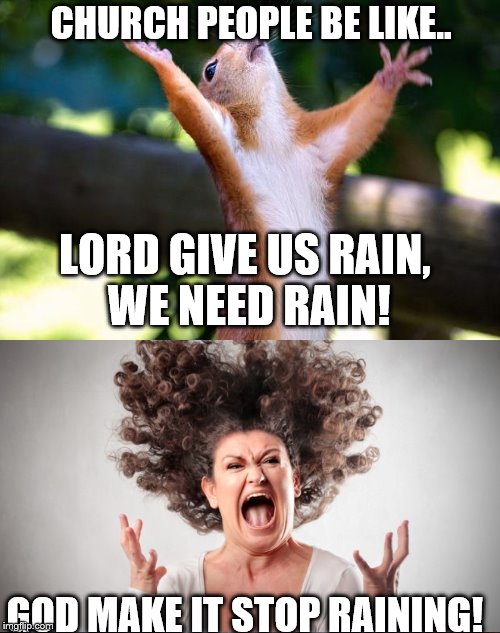 On Mondays, give thanks to the Lord.
On Tuesdays, pray for your loved ones.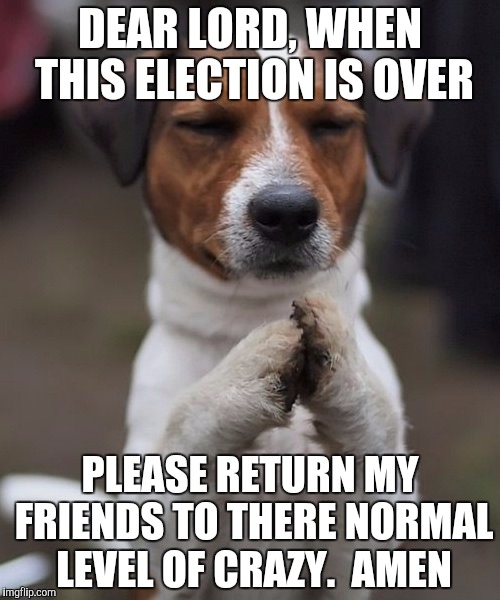 On Wednesdays, pray for world peace.
On Thursdays, pray for your city officials.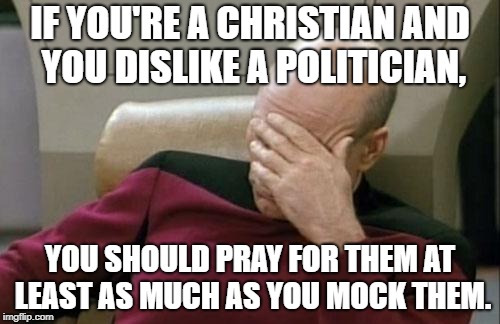 On Fridays, pray for salvation.
On Saturdays, pray for your current personal needs.
Love what you read? See more on our website!