Spring break is upon us and most are dying to scratch that travel itch. So gear up and call the gang because the world is waiting.
The Martha type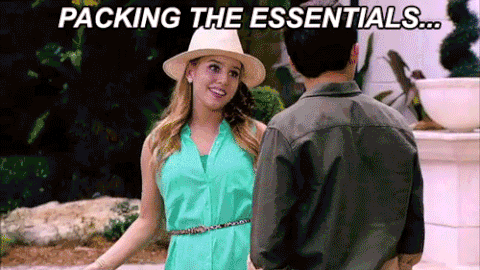 Contrary to what you see in the media, unplanned travels may provide a thrilling experience, but the success rate of this might only be 50-50. If you're not too exhilarated on the planning stage, this where the Martha type comes in. From finding the fastest and cheapest routes to laying out the activities on a planner, your trip will surely be maxed to its potential.
The Psalmist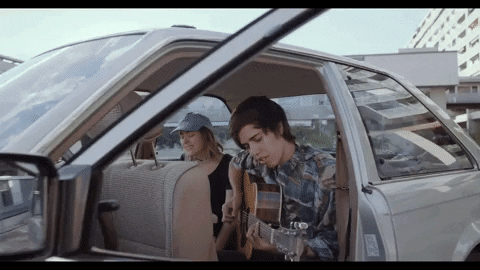 What better way to fill up down times during travel than with awesome music? Let this friend string up the guitar or if he's more tech-driven, bring up the road trip playlist. He know the appropriate genre for the appropriate setting from keeping the group awake on the road, to partying it out on the scene and to lulling them into sleep after the wee hours of the night.
The Prayer Warrior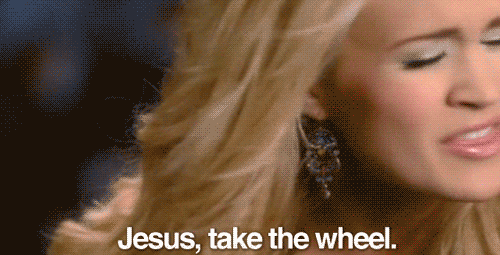 Before stepping on the gas or getting on that plane or boat, he huddles the group and offers up a quick (hopefully) prayer. You don't want to go do YOLO stuff "uncovered" by the blood, do you?
The Evangelist
Sharing is caring. This friend's evangelizing lifestyle is carried wherever he goes. Don't be surprised if he's suddenly missing. He's probably just with a group of strangers sharing hope. If
you happen to be in a secluded place and your group has the place to yourselves, expect some quiet time will be initiated.
The Scribe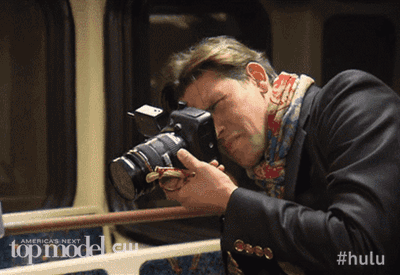 Half of this friend's pack consists of photo and video gear. In today's world of "pics or it didn't happen" outlook, your vacation is surely covered from departure to arrival. Although, be wary, as this type does not distinguish what should or should not be documented. Better not be caught with scribbles on your face while sleeping.
The One with Two Fish and Five Loaves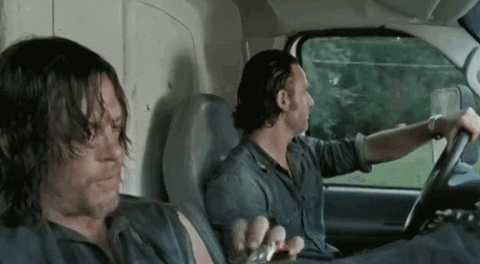 You'll never go hungry with this friend around. Food is a basic necessity and he lives by this. Who needs a week of clothes or a Facebook album of pictures if you starve during the trip? If ever you get a flat tire in the middle of nowhere or got stuck in the airport, pass the time by munching on some of his goodies.