"And God said, "Let there be light," and there was light." (Genesis 1:3)
It's summer once again! The sun's out and we have time to play. We'll talk about some fun and productive activities that the whole family will enjoy. It's the season for some quality time and relaxation after all –but that doesn't mean we can't mix productivity and pleasure together.

1. Finswimming/Mermaid swimming lessons
If you love swimming or if you are an experienced swimmer you might want to switch things up a bit and experience swimming like never before. You'll learn a new skill, build your strength, practice how to swim gracefully, and get your dose of the sun. According to the World Underwater Federation's official website,
"Finswimming is the progression with a monofin or with two fins either on the surface or underwater by means of the swimmers' muscular force only and without use of any mechanism, not even muscle powered."
If this piques your interest then it's time to hit the pool, and don't forget your sunblock.
Check out these funny memes!
And not to mention this cool guy. 
2. Beach Clean Up
"When they came to Marah, they could not drink the waters of Marah, for they were bitter; therefore it was named Marah. So the people grumbled at Moses, saying, "What shall we drink?" Then he cried out to the LORD, and the LORD showed him a tree; and he threw it into the waters, and the waters became sweet." (Exodus 15:23-25)
No one wants to swim in a dirty ocean. Not you or the creatures living in the water. The Lord makes us lie down in green pastures, he leads us beside still waters, but it's up to us to do some work and clean up after ourselves. You could make this a competitive activity and see who fills up their garbage bag the fastest. My friend was able to fill up two sacks with garbage in around two minutes! The whole family will get to bond and do a good deed at the same time. Do this for the current and future generations.
3. Play Boardgames
If you'd rather stay at home and relax, we have activities for you as well. Why not work those brain cells out while enjoying quality time with your family and friends?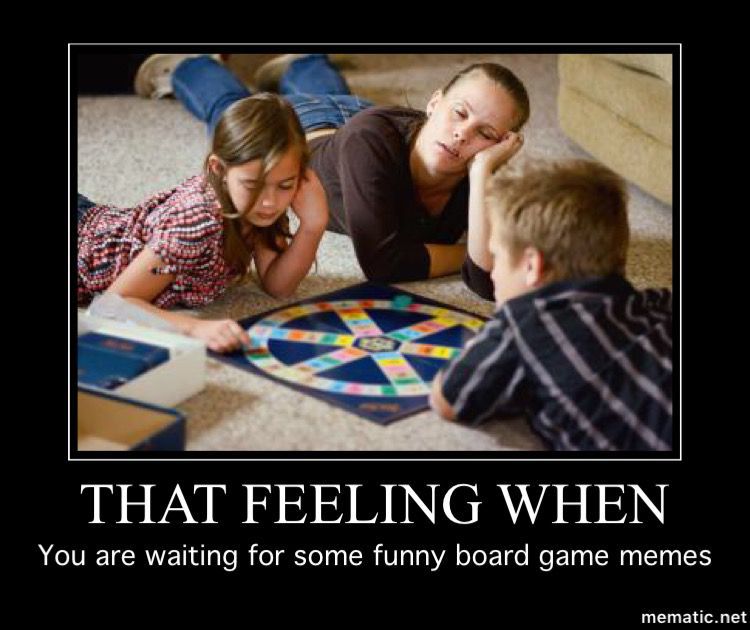 We wrote about some boredom buster board games like Dixit and King of Tokyo before but we have more suggestions.
Cosmic Encounter
Scrabble is such a classic board game. Every word's a winner, need we say more?
BibleOpoly - A Biblical Game of Faith & Fun
A biblical game of fun and faith, Bibleopoly combines the fun of a property trading game with remarkable cities of the Bible. It's perfect for the whole family.
Check out our collection for Scrabble Bible Edition and BibleOpoly!