"There is the sea, vast and spacious, teeming with creatures beyond number— living things both large and small." (Psalm 104:25)
It's summer once again, and it's time to hit the beach! If you want to spice things up a little, we have a few suggestions. Now let's see what our wonderful world has to offer.
"Some went out on the sea in ships; they were merchants on the mighty waters.They saw the works of the LORD, his wonderful deeds in the deep." (Psalm 107:23-34)
There's the Red Sea that Moses crossed, and there are pink beaches. How are pink beaches formed? "The light pink sand "gets its hue from thousands of broken coral pieces, shells, and calcium carbonate materials left behind by foraminifera (tiny marine creatures with red and pink shells) that live in the coral reefs that surround the beach" according to Budget Travel (https://www.budgettravel.com/destinations).
Here are some of the world's best pink beaches:
Komodo Beach, Indonesia
Komodo Island is a UNESCO World Heritage Site in Indonesia.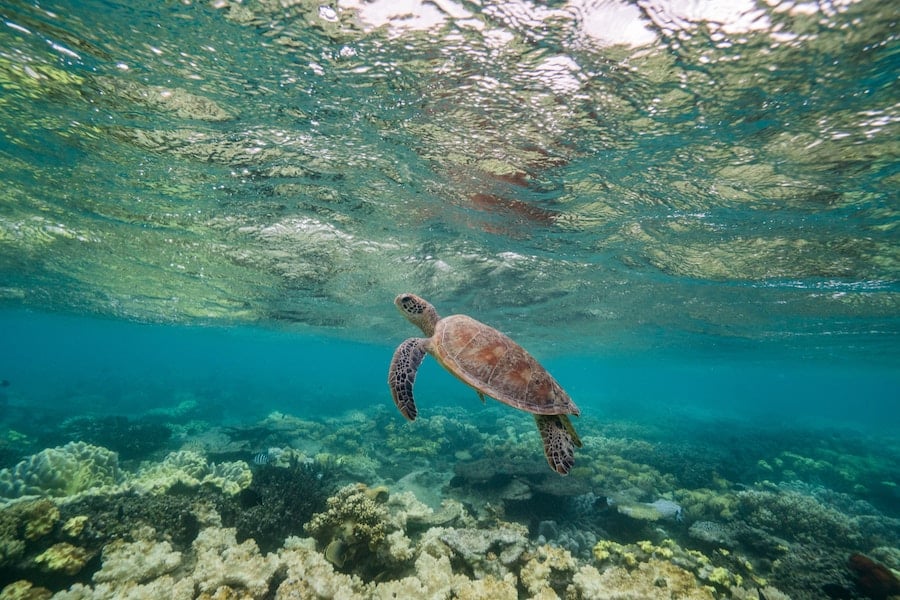 You can go snorkelling or scuba diving in order to see the magnificent sea creatures the waters of Indonesia has to offer.
Harbour Island, Bahamas
It's off to the Bahamas to feast your eyes on the bubblegum pink hues.
Bioluminescent Beaches
"And I saw what looked like a sea of glass glowing with fire and, standing beside the sea, those who had been victorious over the beast and its image and over the number of its name. They held harps given them by God" (Revelation 15:2)
These beaches have an ethereal blue glow at night. "This natural phenomena is caused by phytoplankton (a type of microalgae float at the surface of the ocean water). They emit a bright blue light after they become agitated by wave movements or nearby swimming fish" according to Business Insider.
If seeing the Northern Lights or the Southern Lights is in your bucket list, why not try watching these lights in the sea?
Sam Mun Tsai beach, Hong Kong
Hong Kong is known for its Victoria Peak, Disneyland and Tsim Sha Tsui however this is a different kind of night life you might want to check out.
(c) Tyrone Siu/Reuters
Mudhdhoo Island, Maldives
The wonderful shoreline of Mudhdhoo Island in Maldives will surely make you swoon.
(c) https://www.thevacationtimes.com/2017/05/best-places-see-bioluminescence/
Crystal Clear Beaches
"When you pass through the waters, I will be with you; and when you pass through the rivers, they will not sweep over you. When you walk through the fire, you will not be burned; the flames will not set you ablaze. For I am the LORD your God, the Holy One of Israel, your Savior; I give Egypt for your ransom, Cush and Seba in your stead." (Isaiah 43:2-3)
At the end of the day you just want to relax and see pristine and crystal clear waters.
Ipil Beach, Palawan Philippines
Aside from awesome mangoes, the Philippines truly has some of the world's best beaches.
Marsa Matrouh, Egypt
You can see different shades of blue. It's just as surreal and larger than life as the pyramids.
Always remember to take nothing but memories and pictures and leave nothing but footprints!
Check out our latest collection!