"Now learn this lesson from the fig tree: As soon as its twigs get tender and its leaves come out, you know that summer is near." (Mark 13:28)
There's no time like Summertime to explore the great outdoors! Having a heatstroke isn't a joke on the other hand. Here's how to avoid those heat waves and sun strokes.
HYDRATE
"but whoever drinks of the water that I will give him shall never thirst; but the water that I will give him will become in him a well of water springing up to eternal life." (John 4:14)
Now that your body is losing fluids faster because you sweat more, hydration becomes even more important. Some people recommend drinking 6-8 glasses of water per day while others recommend drinking when you're feeling thirsty. It depends on the individual. So make sure to trust your thirst and drink water in order to compensate for the lost fluids.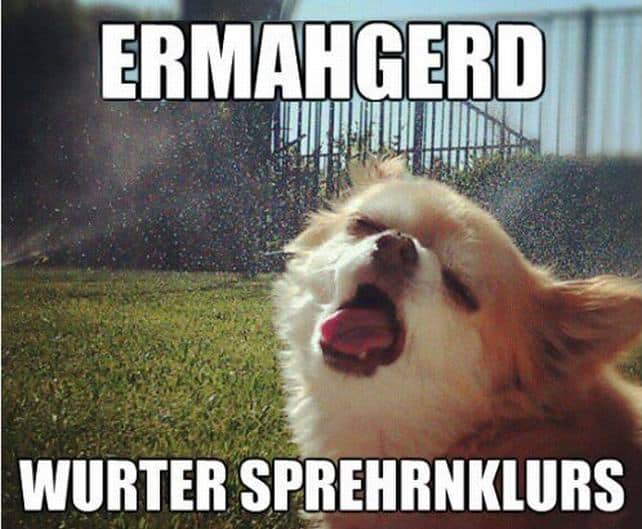 If you're not that motivated to stay hydrated or sometimes you find it hard to remember to do so, you can download apps that can help you out. You can also add mint leaves, cucumber slices or citrus fruits to add more flavor, nutrients, and fun. You can try sports drinks in order to get your dose of electrolytes while getting your dose of the sun. Drinking coconut water and fruit juices is also an option. Avoid caffeine and alcohol as they induce the opposite effect.
WATCH WHAT YOU EAT
"This is what the Sovereign LORD showed me: a basket of ripe fruit." (Amos 8:1)
We know you're going to say that you deserve that cheat day, but this goes for each season, try to watch what you eat. Eating light meals frequently during the day instead of fuelling up in one go is easier on the stomach especially during summertime. Try to avoid oily foods. Cold snacks and fresh fruit will help you stay cool and full. Watermelon is a summer staple and it's one of the most hydrating foods you can eat.
DRESS LIGHTLY
Wear clothing appropriate for the season. Choose lighter and more breathable fabrics such as cotton and linen. For dry heat rayon is your best bet. Silk is also a good choice and won't it feel good against your skin! Some people swear by loosely fitted clothes in lighter colors, and this does bring out the summer vibes.
Other than the tips mentioned before, it helps to keep a portable battery-operated fan (or a regular one would do) just in case you can't take the heat outdoors. You can also carry a spritz bottle filled with cool water and maybe some crushed mint leaves to keep your face cool and moisturized. Don't forget the SPF and you're good to go!
Stay cool and check out our latest 4th of July collection!