Amidst changing times, more and more people are experiencing series of natural calamities. These are drought, floods, earthquakes, fire and other unexpected calamities that make them stand the test of calamities that make stand the test of times. The never-ending battle for survival and that is striving to re-build their own lives.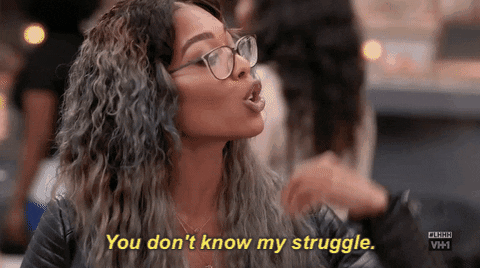 The struggle of every person living on this planet makes them strong and capable of recovering from their lost. This makes them humane. The journey is like a phoenix rising from the ashes and flying free. It is amazing how they do it but it works.
We become so immune by life's finest tragedies that we continue to lead our way back to our path after every calamity. Thus the Lord assures us his love and he will never leave us.
Here are the verses that prove that the Lord is always there for us:
Isaiah 41:10 
fear not, for I am with you; be not dismayed, for I am your God; I will strengthen you, I will help you, I will uphold you with my righteous right hand.
2Thessalonians 3:3 
But the Lord is faithful. He will establish you and guard you against the evil one. 
Psalm 46:1
God is our refuge and strength, a very present help in trouble.

2Timothy 4:18
The Lord will rescue me from every evil deed and bring me safely into his heavenly kingdom. To him is the glory forever and ever. Amen. 
Psalm 121:7-8   
The LORD will keep you from all evil; he will keep your life. The LORD will keep your going out and your coming in from this time forth and forevermore.
It is such a relief that the Lord is always on our side at times that we most need his mercy. These bible verses will be our guide to somehow foster the unconditional love He is able to give us.
At times when everything is not going according to our plans, let us keeps in mind that prayer is the most powerful weapon of all time. Thus prayer alone cannot do anything if we will just wait for something to happen, we must realize that we are capable of believing in ourselves and working towards getting back on track. The goal is to survive and with a  positive attitude towards lifting yourself up.
As Robert Ingersoll once said, "We rise by lifting others". This only proves that we are not alone, we have our families, friends and co-workers to back us up at times that we needed them. Living amidst tragedies is what makes each one of us strong. We became responsible for moving on with our lives and continue to fight for survival until we are stable again. As Psalm 28:7 indicates" The Lord is my strength and my shield", this reminder shall be inculcated in our hearts that the Lord is our savior even in our darkest days.