For most of us, joy is dependent on the kind of situation we're in. If there are no problems and we're stress free, we feel so much joy but if we're in a bad situation, we feel sad and unhappy. Our emotions are dependent on our circumstances. But, as Christians, we're taught to experience a different kind of joy. The joy that comes from God. Below are some ideas that will help us understand what true joy is:
God's will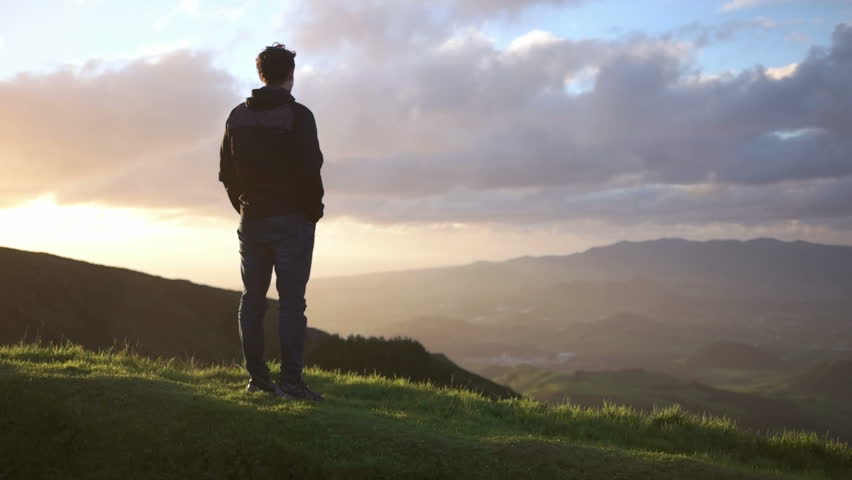 Did you know that doing God's will increases our joy? We desire to do the will of God in our lives and one of the things God wants us to do is to share His gospel to other people. Christians often feel an exhilarating emotion whenever they share their testimonies, glorifying God in the process. And whenever someone accepts the invitation to make Christ his Lord and savior, we feel so much joy. We have won a soul for Christ. It says in 3 John 1:4, "I have no greater joy than to hear that my children are walking in the truth"
God's gift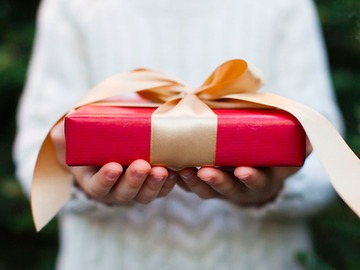 Have you noticed that whenever there is a believer in a certain place, joy can be sensed in the area, making everyone feel the kingdom of God? As Christians, one of the fruits of spirit is joy. The moment we accepted Christ in our hearts, we have also accepted an overflowing joy in our lives. It says in Romans 14:17, "for the kingdom of God is not a matter of eating and drinking but of righteousness and peace and joy in the holy spirit"
Rejoicing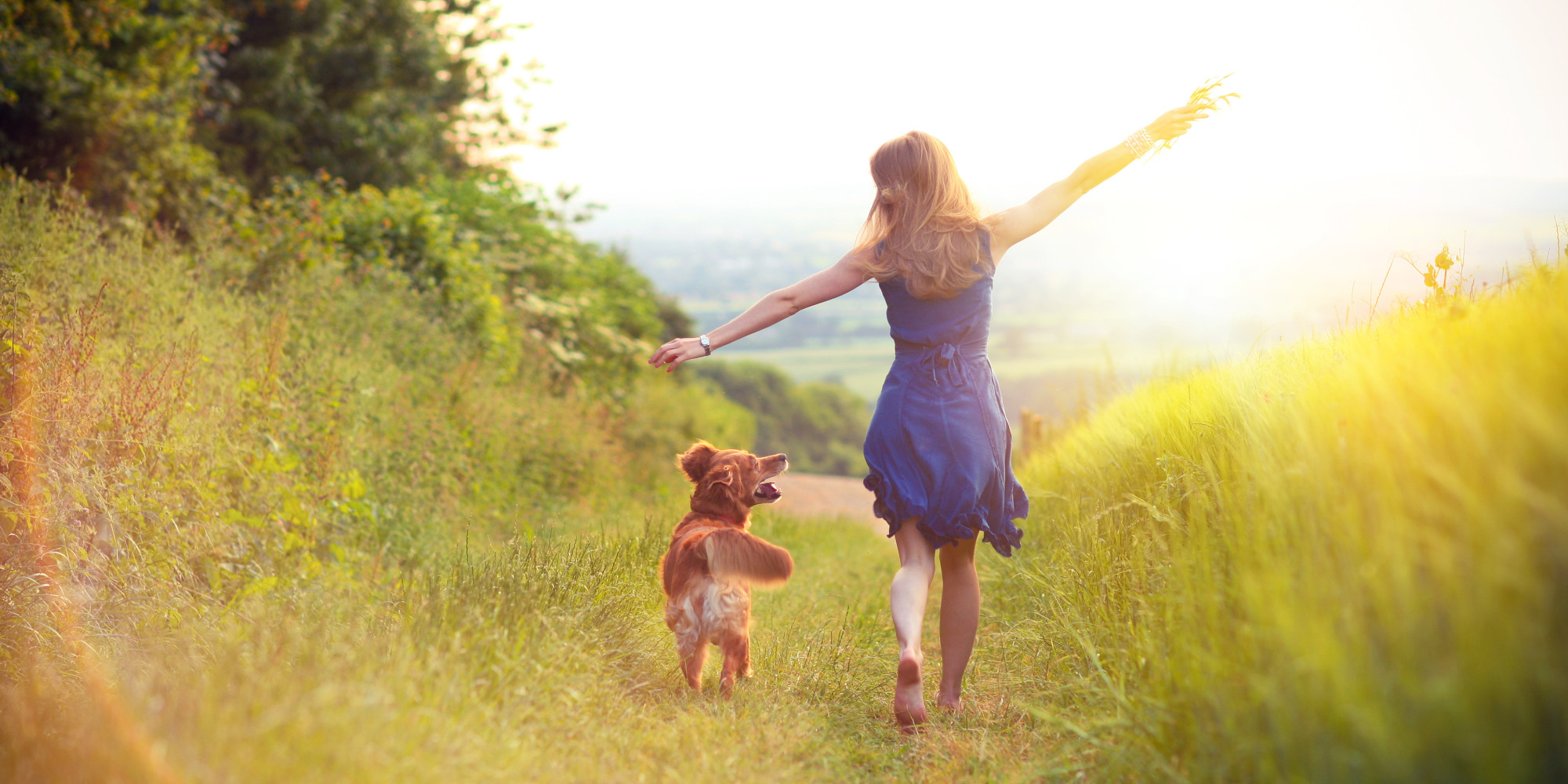 We might think that to always rejoice is to fake our happiness. Rather, to rejoice, means that we remain steadfast in our knowledge that God is our strength and comfort, in any circumstance that we are in. We find our joy in Him no matter the kind of situation we are placed into. It says in I Thessalonians 5:16-18, "Rejoice always, pray without ceasing, and give thanks in all circumstances, for this is the will of God in Christ Jesus for you"
Worldly joy
Wordly joy is so much different from the true joy that can only come from God. Wordly joy is dependent on the kind of situation we're in. If the situation is good, we feel joyful. If the situation is bad, we no longer feel the joy. But as Christians, we believe that there is no true joy apart from God. It says in Job 20:5, "that the triumphing of the wicked is short, and the joy of the hypocrite but for a moment?"
Were you blessed by reading this blog? Share your blessing by buying one of our products!