Being humble is one of the most prized qualities of a Christian. When we are humble, pride no longer controls us. More than anything else, we are able to please God if we humble ourselves before Him. Here are some ways on how you can show humility before God.
Submit to Authority
As sons and daughters, we should obey our parents. As students, we must respect and follow our teachers. As employees, we should humbly do our tasks knowing that we're doing everything for the glory of God.  It says in 1 Peter 2:18," Slaves, in reverent fear of God submit yourselves to your masters, not only to those who are good and considerate, but also to those who are harsh." The world where we live does not value submission, rather it values individualism. But we should remember that God honors our submission with the understanding that God placed the people in certain positions for a reason.
Gracefully Accept Correction
At a certain age, we feel that we no longer need the correction and feedback of our parents. We tend to believe that because we've already worked for several years, that we already know better than them. But we should remember that accepting corrections and feedback graciously is an important aspect of a Christian's life. It says in Proverbs 10:17, "Whoever heeds discipline shows the way to life, but whoever ignores correction leads others astray." Discipline at any age is essential for us to know how to live our lives.
Serve Others
Serving others is one practical way to show our humility before God. When we serve others, our focus is no longer ourselves but God's kingdom. We become more loving and compassionate of others. And it also makes our perspective bigger. It says in Matthew 23:11, "The greatest among you will be your servant."
Forgive Quickly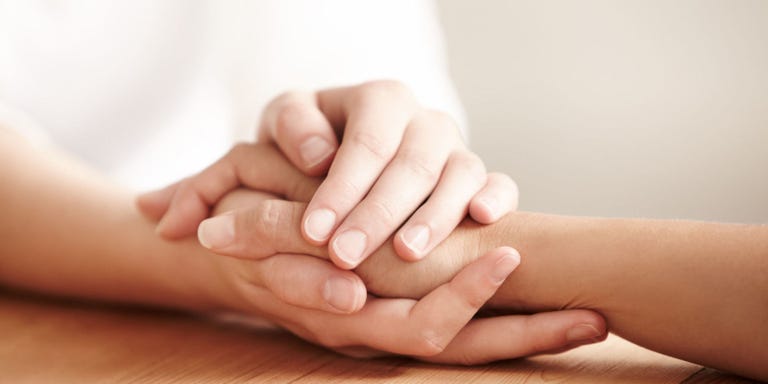 One of the hardest thing to do in life is to forgive but we should be aware that it is one of the greatest act of humility. Forgiveness is the denial of oneself. By forgiving, we no longer insist our way or our justice. It says in Matthew 18:21-22, "Then Peter came to Jesus and asked, Lord, how many times shall I forgive my brother or sister who sins against me? Up to seven times? Jesus answered, I tell you, not seven times, but seventy-seven times."
Be Grateful
Having a grateful heart is having a humble heart. It makes us focus on Christ's gift of salvation to us and that God's love and mercy is more than enough. It says in 1 Thessalonians 5:18, "Give thanks in all circumstances; for this is God's will for you in Christ Jesus."
Were you blessed by reading this blog? Share your blessings by checking out our products or clicking the linked words above!