Sizzling hot off Twitter! The most recent #churchsigns posts. Gosh, they are hilarious! And aaawesome!
Here's our 10 favorites this week! Note: In no particular order because we just can't decide which is fun, funnier, and funniest.
#1 
Oh, in the Garden of Eden!
#2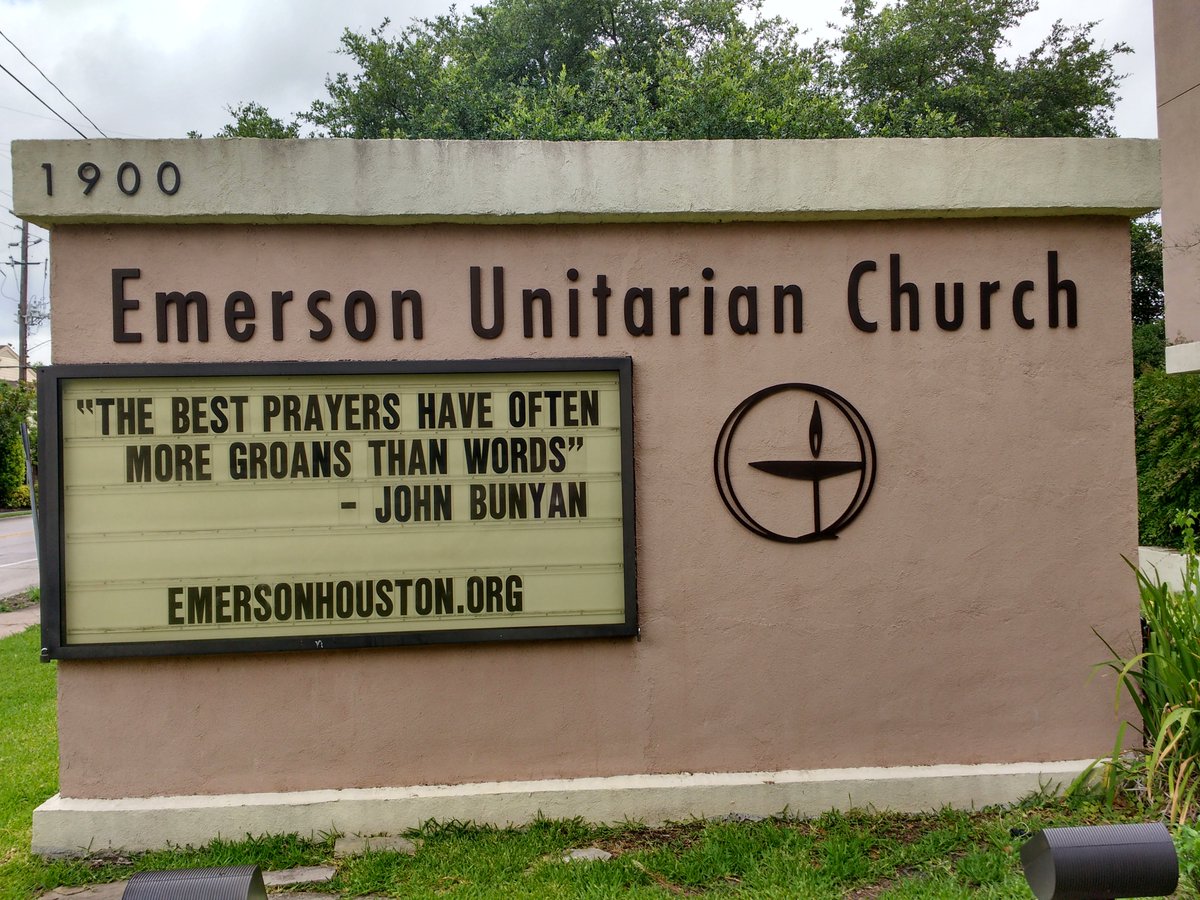 C'mon brother, pray with me! I can just imagine our pastor wearing this shirt.
#3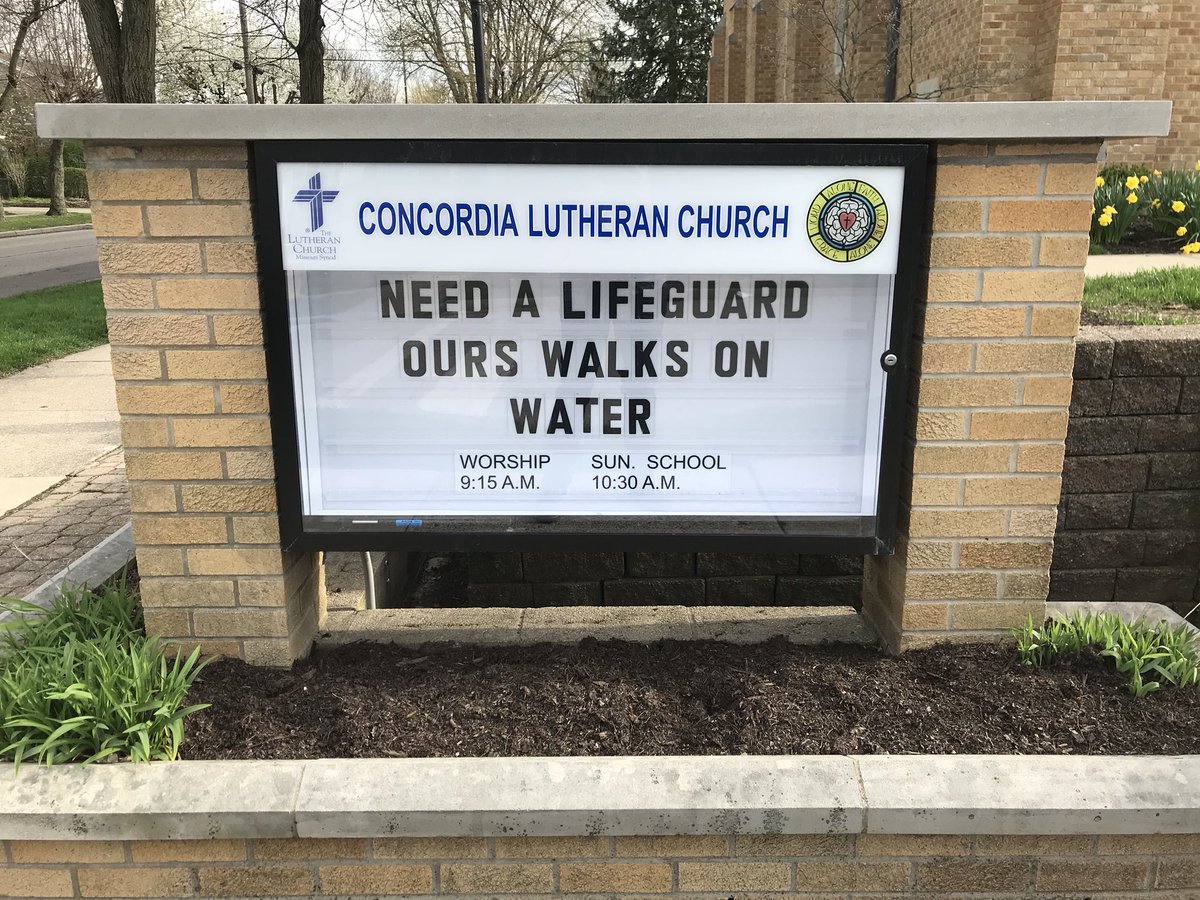 Jesus is my superman!
#4
Cold, hard words. Thanks!
#5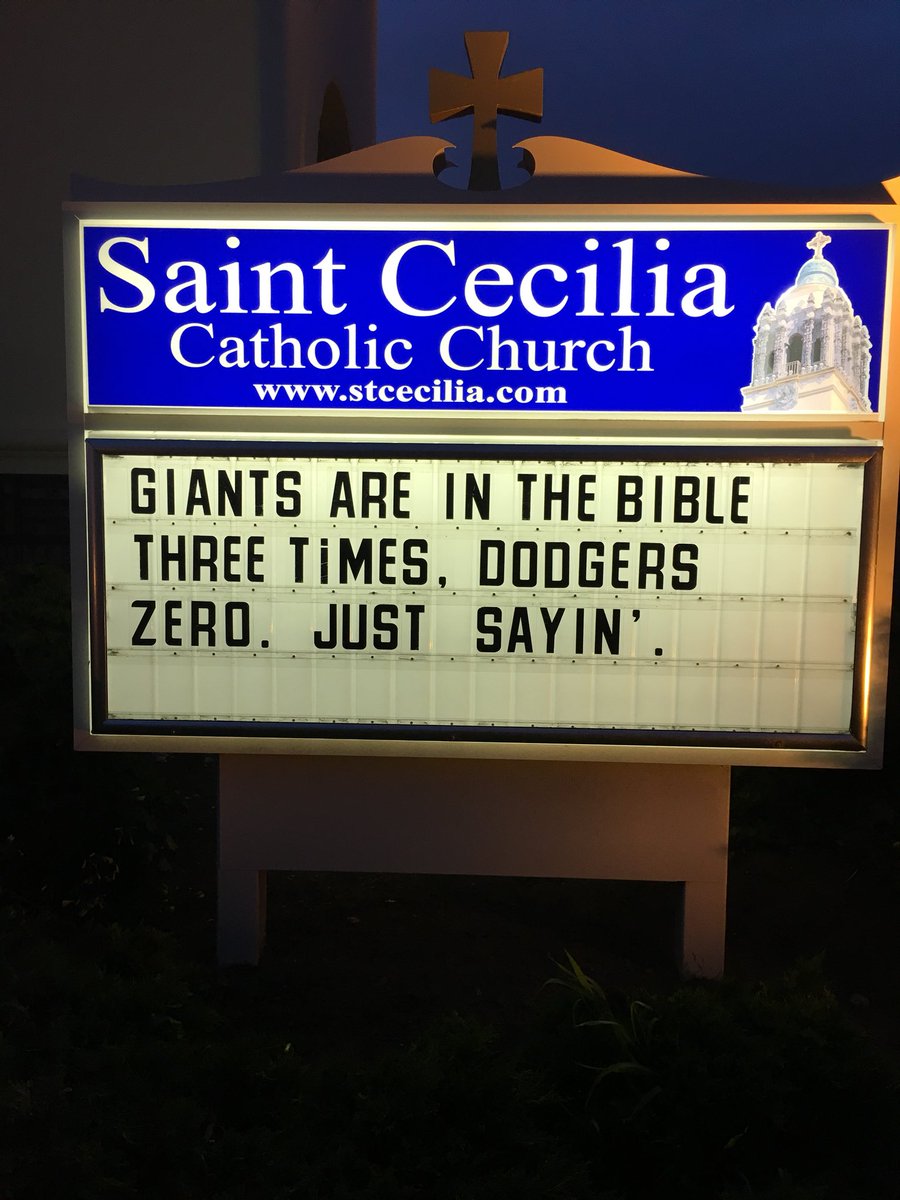 Probably not the right day to wear my Jesus Saves Hockey shirt. Just sayin!
#6
And pair that with a cup of Starbucks latte.
#7
All the way from Easter! Because we love the message. #inspirational
#8
Oh yeah, real talk. Just do it!
#9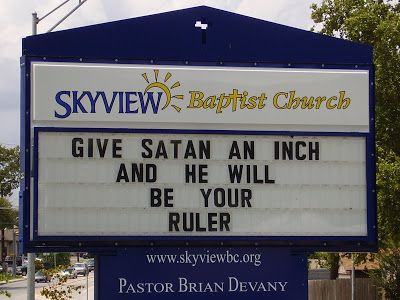 #10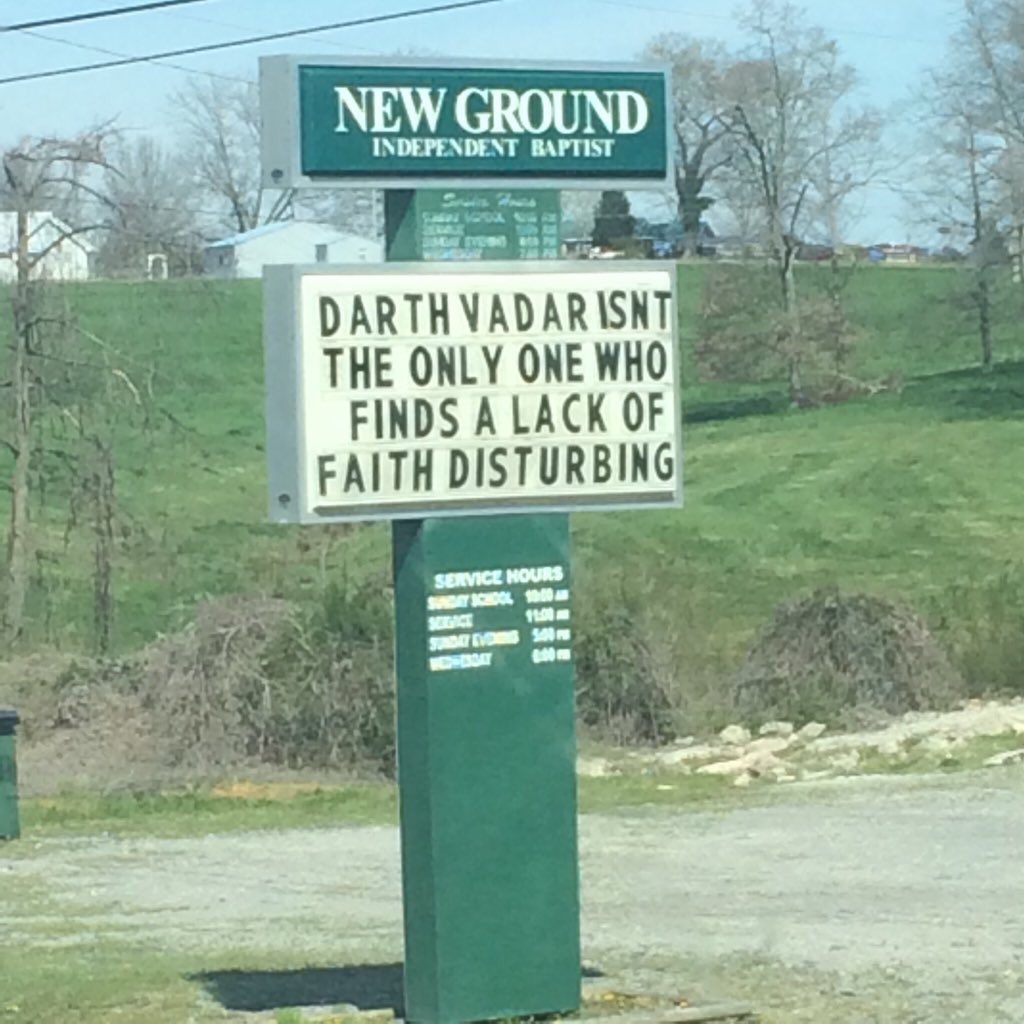 Finally... may the force be with you all this week!
Check out some cool stuff from our 4th of July Collection!