The Mother's Day celebration comes only once every year.  And, as Christians, we have the desire to give only the best gift to our moms. Thinking of a gift to give to a loved one is almost similar to thinking of a special meal to prepare for our whole family. You want the food to be delicious and to be thoroughly enjoyed by everyone. If you're thinking of a Mother's day gift now, think of something that matters to your mom or try these ideas to get you started.
Home-made gifts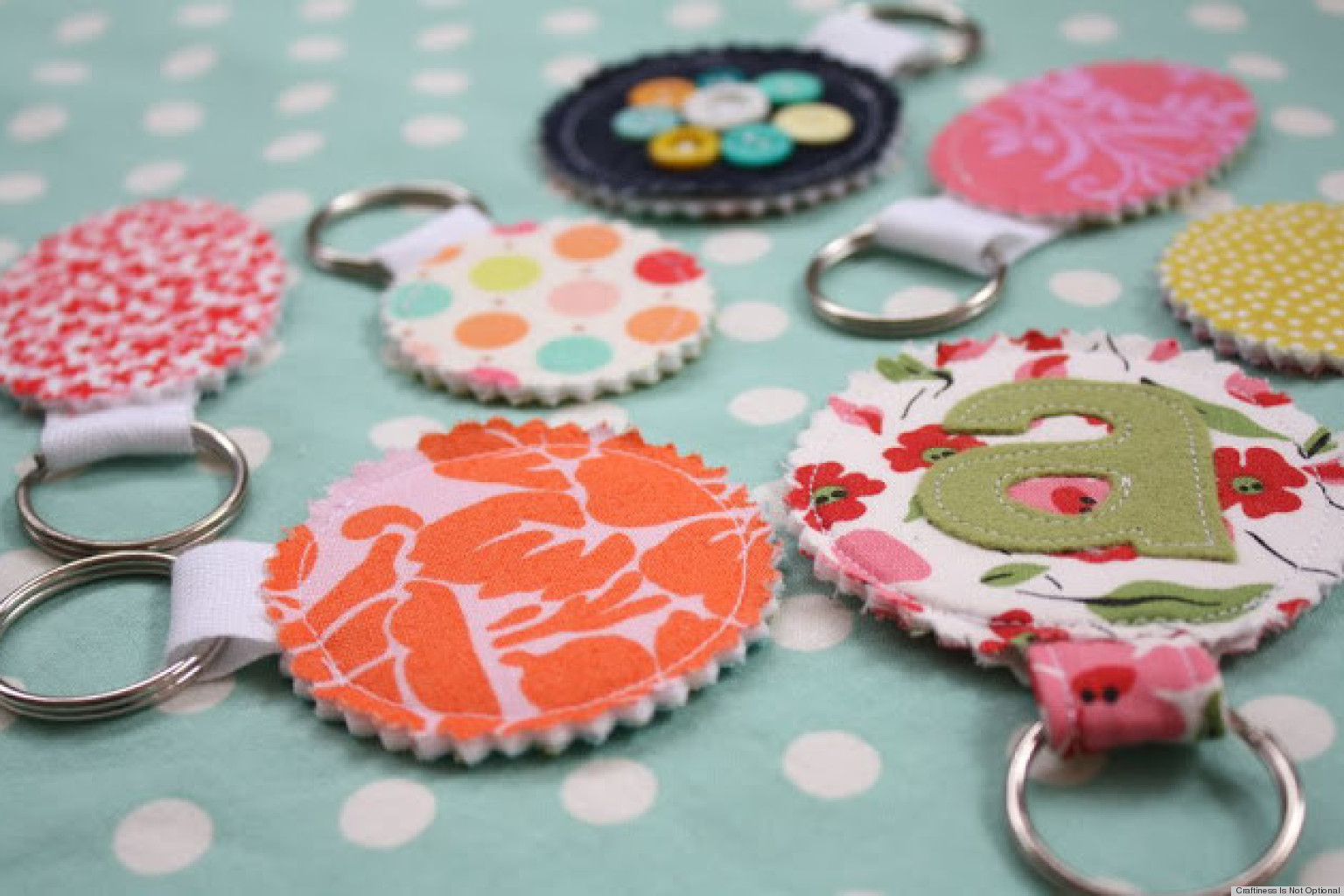 Home-made gifts are very appealing because they are personally made and customized by the giver. It could be something that can be eaten, worn or displayed inside the house. It is special because time, creativity and effort are invested to create something unique and wonderful.    
Gifts of compassion
A compassionate gift makes someone feel really cared for and appreciated. For example, if your mom is an animal lover then you can bring her to a shelter for homeless animals. She will feel very loved and she will also find joy and peace in the company of the homeless animals.  
Gifting what you do best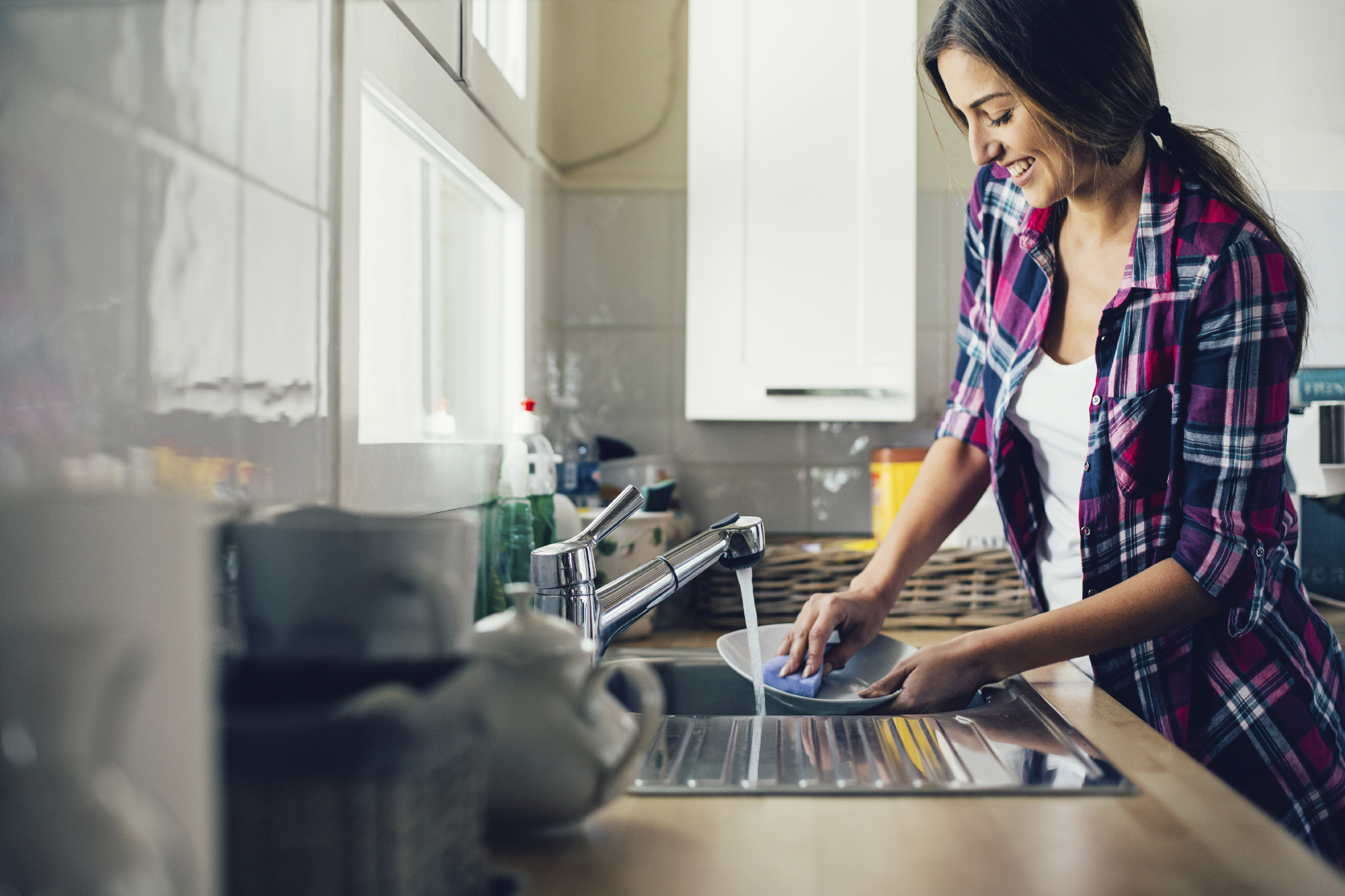 They say that actions speak louder than words. And most of the time, the action itself is the best gift you can give. If you love to cook, then you can tell your mom that you can cook dinner for her in a week. If your mom appreciates you doing the laundry for her, then commit to do the laundry for two or three consecutive times. You can think of any household chore and do it for your mom for a particular period of time. She'll love you more for it.
Gifts in writing
Written expressions of love can never be outdated especially if it's written from the heart. Material gifts may be lost, consumed or broken but words of love and appreciation will remain in the hearts and mind of the receiver. Write a poem for your mom or a short description of how much you love her and what you admire about her. These gifts will definitely go a long way.
Material gifts
Material gifts may be the easiest to find but it still requires a lot of effort. At Memes For Jesus, you can find gifts for your moms that will not only make her laugh but will surely make her feel loved. Check out our products now!