In these modern times, most of us forget to pray and reflect on the things that are happening in our daily lives. We neglect the fact that we have Christ to guide us all throughout our hardships. "Do not fear, for I am with you –Isaiah 41:10", this is the verse that most of us live with thus we always forget that there is something good in all of us.
As Christian, we always go our own ways, but what if we continually chase the good in every person? What can happen?
Here are some characteristics that will make you realize that there is a Good Samaritan in all of us.
The Silent Worker
Silent workers are those people who are always helping orphanages, hospitals, and other organizations without revealing their identities. Awesome right.

Praying Soldier
These are people who spent countless hours, praying for those people who need it the most. They conduct a large group of people who will pray for the healing of a person and success of a group.
The Weekend Volunteer
The kind of people you would thank for the rest of your life because these people dedicate their weekend volunteering in different organizations to help them with whatever task they need to do. Volunteering is a noble act for a Good Samaritan as they find fulfillment in every little act that they do.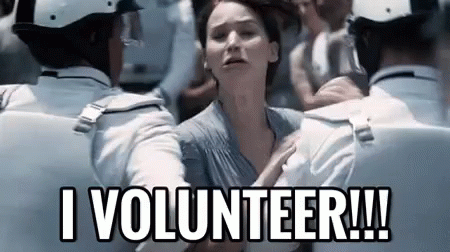 The On-Call
Whenever there is needed help, these people do not hesitate to help those who need their help the most. They are those people who would extend all the help they can at times of calamities.
The Healer
The kind of people who would heal your soul as they provide guidance through their words of wisdom. People come to people like the healer for them to keep their peace of mind.
The Redeemer
The kind of people who are willing to help you out with anything. They are the people you work around within your offices at home. They are there at times when you feel helpless and they are there to guide you get back on track.
The thing is… we are living in a world where we think that goodness no longer exists, we feel neglected and unsure of ourselves.  We tend to forget that there are people who are willing to back us up anytime and we have the tendency to go on our own selfish ways.
It is such a relief that there are people who happen to be Good Samaritans of the modern generations and they are all around us. We don't really need to chase them because they've always been there. Whenever we weep because of our problems, whenever we feel down and worried, keep your eyes open for there is someone out there who is always willing to give you a helping hand.  These are the angels of Christ who were sent to this world to carry on the promise of our Lord"Do not fear, for I am with you –Isaiah 41:10".