A biblical youth group is not complete without a full set of exciting games on rotation every Sunday. A church's youth group is usually composed of kids from middle school all throughout high school.
The old school games such as Chubby Bunny and Steal the Bacon won't make the cut for today's youth. Our millennials want some pretty exciting to real extreme youth-powered games to add passion to their lives as the followers of God.
Don't have any ideas for this Sunday? Don't sweat—we've got you covered!
The Hunger Games
This one's easy to throw together last-minute if the regular youth minister didn't show up again and you don't have anything prepared. Just drop the kids off in the wilderness, and last one standing wins. They'll think Jesus and the gospel are sooooo cool when you drop this INSANE game on em out of the blue!
Dodgebus
Yep! It is exactly what it sounds like.
Spin the grape juice bottle
Get your mind out of the gutter—nobody's getting a peck on the cheek in this sanctified version of the classic party game. Whoever the Welch's bottle sovereignly chooses has to read a paragraph out of Joshua Harris's "I Kissed Dating Goodbye" to the whole group. ABSOLUTELY MENTAL!
A Good Old-fashioned Western Duel
Dust off your church's set of Colt revolvers hanging above the baptistry and have a great time seeing who's the fastest gunslinger in the West.
Axis & Allies: Settlers Of Battlestar Galactica 40K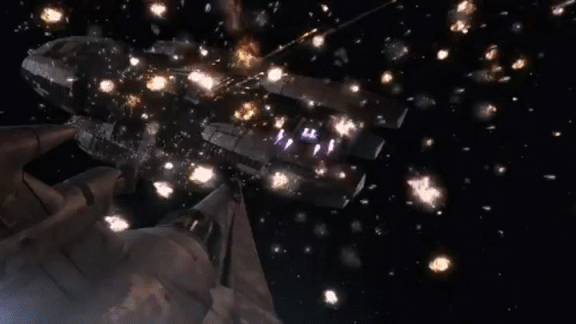 Mashup all the world's best lengthy board games into one sprawling 14-hour session. Will the Nazis conquer Moscow, or will the Cylon traitors stop them before they can trade for that final elusive sheep they need to build a Space Hulk? Madness!
Bible drill: SUDDEN DEATH
Whoever looks up John 3:16 the slowest is going straight down a trap door to hell. Zany AND educational!
Add some twist to each of these games and you got it! Time to have some fun this Sunday!