The Purist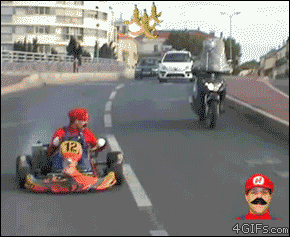 This is the one who actually reads ESRB ratings or for those on the hardcore side, be inclined to download/ play Christian titles. Given that those are hard to come by, they might opt for titles that are family oriented or sports games.
Platform of choice: Nintendo Switch
Suggested game: Minecraft
Jekyll and Hyde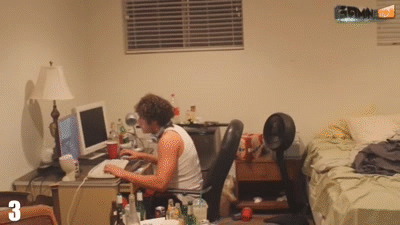 You probably don't know they're gamers at all or if you do, you wouldn't know their avatar's handle and for good reason. When engaged, the fruit of the Holy Spirit is thrown out the window.  Don't be surprised if their in game chat comes with asterisks during the heat of battle.
Platform of choice: PC, just because of the keyboard
Suggested game: League of Legends
The Protagonist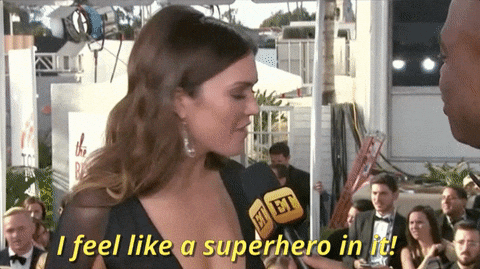 In games where you get to choose sides, they will mostly be found lining up the ranks of good. From counter terrorists, humans (in a space setting), heroes, allied soldiers to knight in shining armors, they need to do whatsoever things unto the Lord, after all.
Platform of choice: PlayStation, XBox
Suggested game: Final Fantasy XV
The Messiah Complex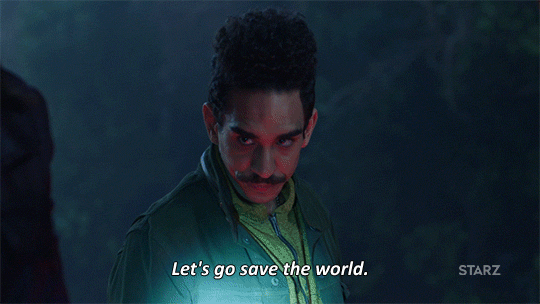 Gamers in this type of category are prone to choose characters that tries to save or assist others. In RPG's, this means taking on tank or support roles. Bonus points if the roles are somewhat religious in nature like clerics, priests, crusaders, etc.
Platform of choice: PlayStation, Xbox, PC
Suggested game: Overwatch
The Torn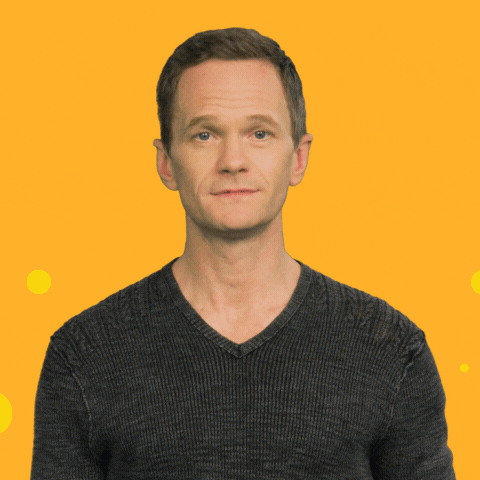 Probably the least entertained of them all, the torn has not decided whether gaming is a legitimate past time for a Christian. Every play has his mind debating whether this is right and thus, he does not fully enjoy what he is doing.
Platform of choice: Mobile, in lock down mode
Suggested game: Pokemon GO
The Fellowship of the Ring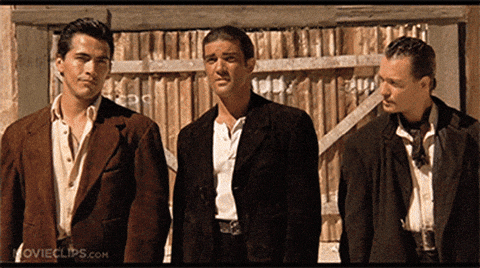 What's more awesome than Christian friends? Christian friends who have the same interests as you, of course. The conversation among this circle is filled with the latest titles, tips and techniques and setting up the schedule on their next multiplayer campaign. They make sure you keep your skills sharp. Talk about iron sharpening iron!
Platform of choice: Anything that could be connected via network or one that has multiple controllers
Suggested game: Fortnite Battle Royale
The Couple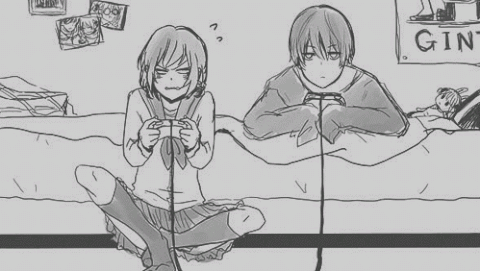 A price above rubies, you can find a virtuous wife and a virtual one too! These two are almost inseparable. You know your friends who got into a relationship and now you don't see them anymore? How about friends who are so into gaming that they don't go out anymore. Well, what happens when you combine them? You get the idea.
Platform of choice: PlayStation, Xbox
Suggested game: Lovers in a Dangerous Spacetime