Sending some good vibes Thursday to all our readers and followers! Here are some random Christian memes from Twitter that will make your day brighter.
#1 When You Hear That Paul Washer Sermon
😣😣😄😂😂So true #reformed #reformedtheology #Christ #Jesus #fivesolas #scripture #swordofthespirit #Godsword #christianmeme #christianmemes #Christianity #reformation #thankful #trials #growth #greatful #blessed #setfree #GodsGrace #PaulWasher pic.twitter.com/iO9fCesCOz

— Vanessa A (@Vanessa27131074) May 8, 2018
#2 Thy Kingdom Come
You know there's going to be some epic dance parties in heaven #kidsmin #children #kids #heaven #dance #christianmemes pic.twitter.com/IADfMRYgdo

— Brad G Kids (@bradgkids) March 23, 2018
#3 Mothers Know Best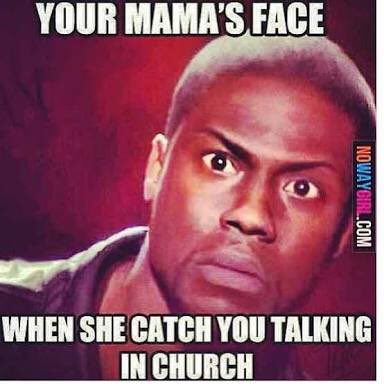 #4 Amen! *Hits SHARE button*
I very rarely interact with people from my hometown (aside from my two BFFs), but goddamn do some of them post spicy #christianmemes🔥🔥🔥🔥🔥🔥🔥 pic.twitter.com/W9Asngq6Hd

— ToadPac (@ToadPacShakur) September 24, 2017
#5 Drop Your Giftings!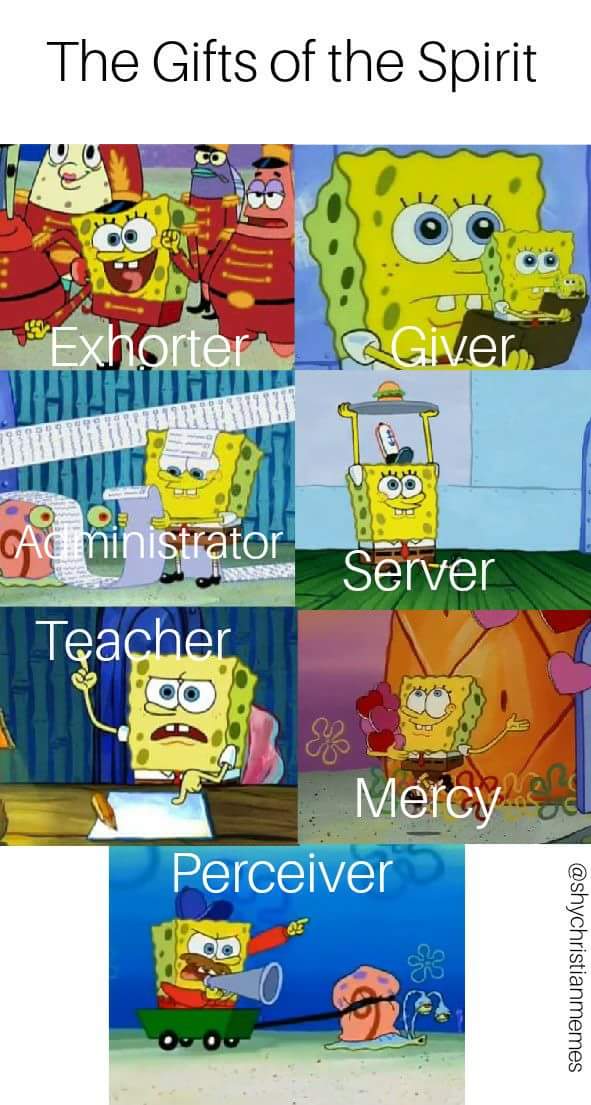 #6 When people complain how DIET never works on you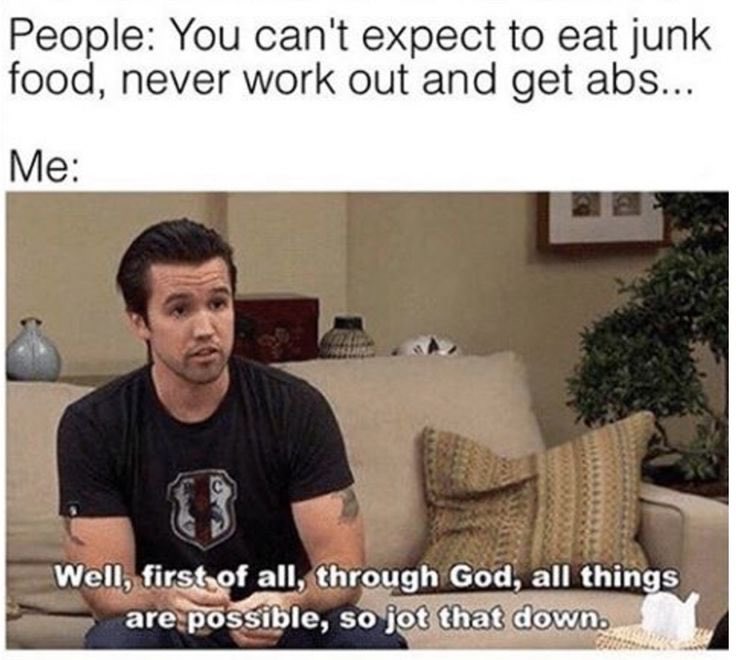 #7 Follow me and become a Fisher of Men
Guess these Christian dating apps are taking that "fishers of men" thing pretty literally. #christianmemes pic.twitter.com/7XcQx3LXON

— Ya Gurl, CaitLIT. (@caitlinleamon) November 8, 2017
#8 Oh, our Youth Leader
How the youth lead be when your pastor is giving the final part of the sermon before praise and worship begins #christianmemes pic.twitter.com/usY61CPwZK

— Michaela Edgin (@Michaela_Edgin) March 17, 2018
#9 Bros for Life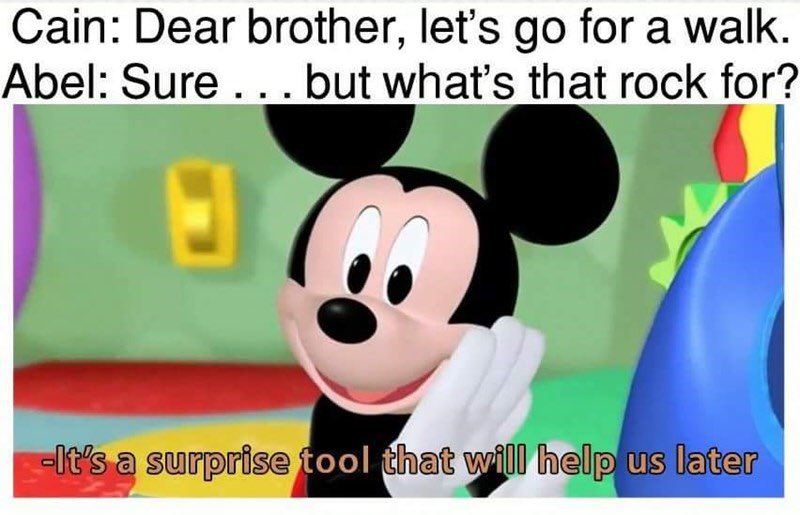 #10 Memes For Jesus fans are the best!
@mchaelschaffer and I love chatting with our @MemesForJesus fans. 😂🤷🏻‍♂️ #MemesForJesus #ChristianMemes pic.twitter.com/VKqZSpNyXm

— Nathan Zumbrock (@nathanzumbrock) December 19, 2017
Don't forget to check out our new 4th of July merchandise collection!